---
The DAMA International Timeline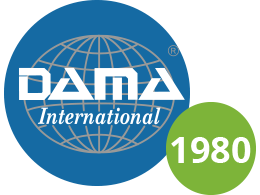 The first chapter of
DAMA—the Data
Management Association
International was found-
ed in 1980 in Los Angeles.
Other early chapters were:
San Francisco, Portland,
Seattle, Minneapolis, New
York, and Washington D.C.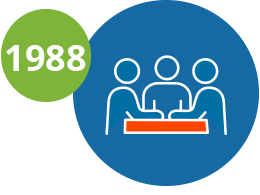 DAMA
International
elected its first
board of directors
in 1988.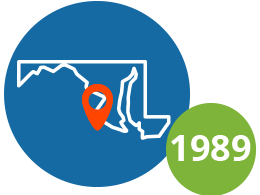 DAMA has been
hosting an annual
conference since
1989 when our first
symposium was held
in Gaithersburg,
Maryland.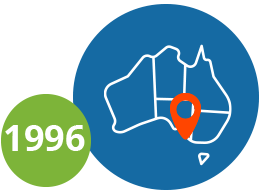 In 1996, the first
Australian DAMA
conference was
held in Melbourne.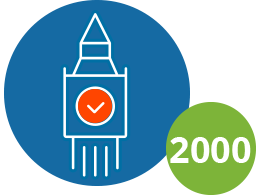 In 2000, we held
the first DAMA Europe
conference in London.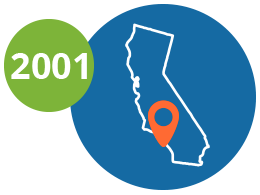 In 2001, we had a record
attendance of over 1,000
data management profes-
sionals from 24 countries at
our 13th annual symposium
held in Anaheim, California.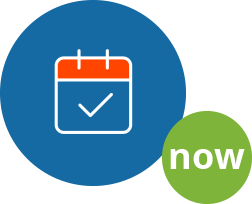 Today, our annual
symposium is the premier
international event for the
data management profession.
---
DAMA International is an all volunteer organization governed by a
Board of Directors consisting of the below Officers. Directors are voted
in for a 3 year term of office and may stand for re-election.