DAMA-DMBOK v2 Wheel Images

DAMA-I DMBOK Wheel Images by DAMA International are licensed under a Creative Commons Attribution-NoDerivatives 4.0 International License.
You can download these and share them with others as long as you credit DAMA International. 
View License Deed | View Legal Code
These images are in jpg or png format and may not be changed or have the copyright notification removed.
Publications must include the approved bibliographic citation for the second edition:
DAMA. Earley, S., & Henderson, D., Sebastian-Coleman, L (Eds.). The DAMA Guide to the Data Management Body of Knowledge (DAMA-DM BOK). Bradley Beach, NJ: Technics Publications, LLC. 2017.
---
DAMA-DMBOK 2 Wheel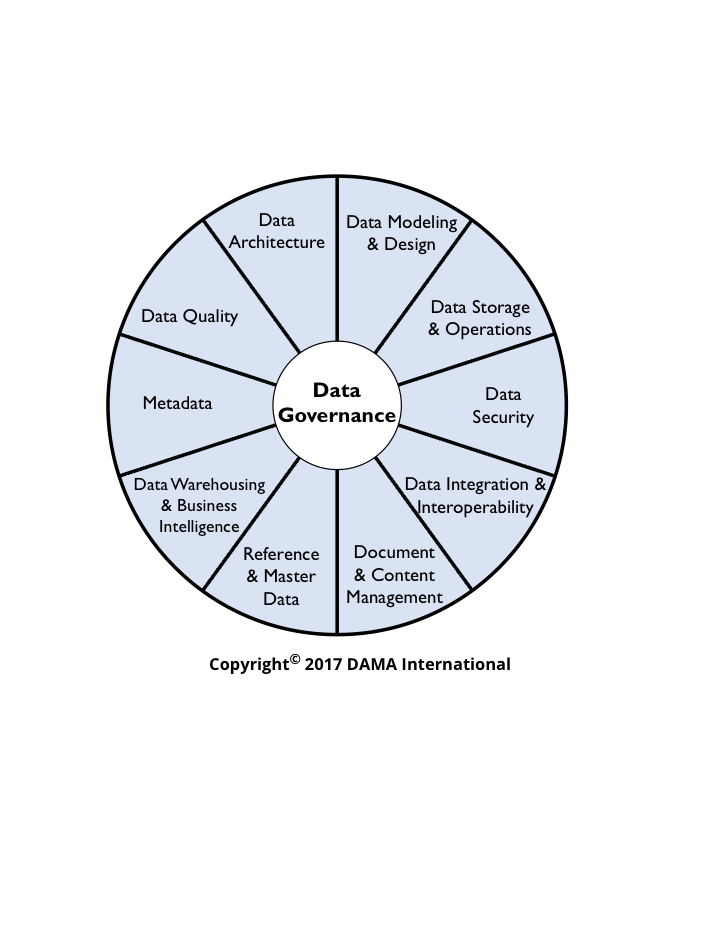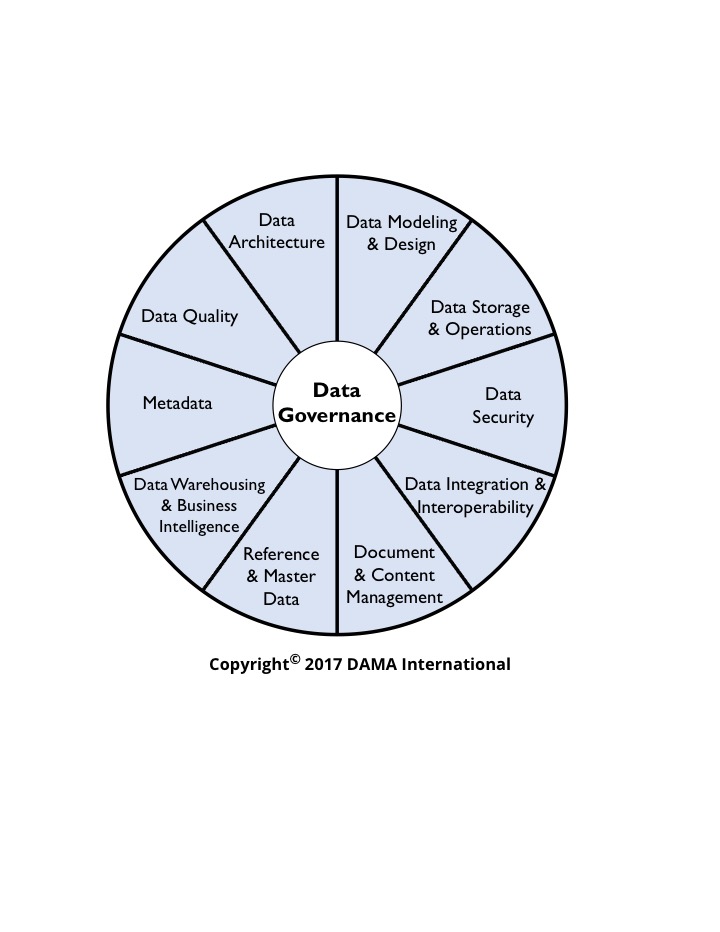 DAMA-DMBOK 2 Evolved Wheel